Why You Should Eat Right Food at the Right Time
As you most likely know,what you eat, when you eat and how you eat all play a part in the optimal health of your body. So with increase in age your energy level start to deplete, you lose muscle mass and many health problems start to appear. You can slow down the process of ageing if you eat right food at the right time and keep yourself active all day.
First of all, you should know how much calories you need to take every day. Calories need is different for every person. Therefore, the things which are taken into consideration include, the type of job they are doing, how active they are throughout the day, their body weight, age, sex etc. 
Nutrition and diet are important for everyone who wants to age gracefully. Some people think, only who are overweight needs to make changes in their lifestyle and eating habits, and they can eat anything they want. People with normal weight should develop healthy lifestyle as well, so they'll have more energy throughout the day and not feel fatigue and tired.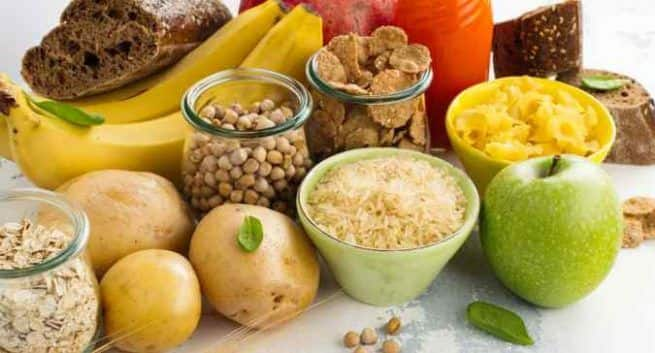 Causes of weight gain
There are so many causes of weight gain. Here are some of them
S

edentary lifestyle, 

Lack of exercise and overeating,

Not getting enough nutrition,

Stress and Depression,
One should think about all these things while making lifestyle changes. Nowadays, most people choose food randomly,they just don't think what they are putting into their bodies. If there are any physical problem in your body, you have to follow diet along with medication. Alternatively, if you don't have any physical issue, still you need to take balanced diet. Thus you will get daily requirement of all the vitamins and minerals to function your body it's optimal level.
It's never too late to make simple yet effective lifestyle changes, alter food habits and changing the way of thinking
My Health Coach

Offering Consultations for Lifestyle Diseases.